Labiba was launched in 2020 out of a desire to shed light on an almost forgotten story, that of Palestine. Initially staffed by Italian Co-Founders Carolina, Lamia and Giulia alone, their pilot project started to grow and expand even outside the Italian borders. Today, Labiba has a team of over 30 young volunteers coming from different professional, academic and personal backgrounds. This extraordinary growth shows the ongoing need for this important mission and Labiba's success in reaching people and communities.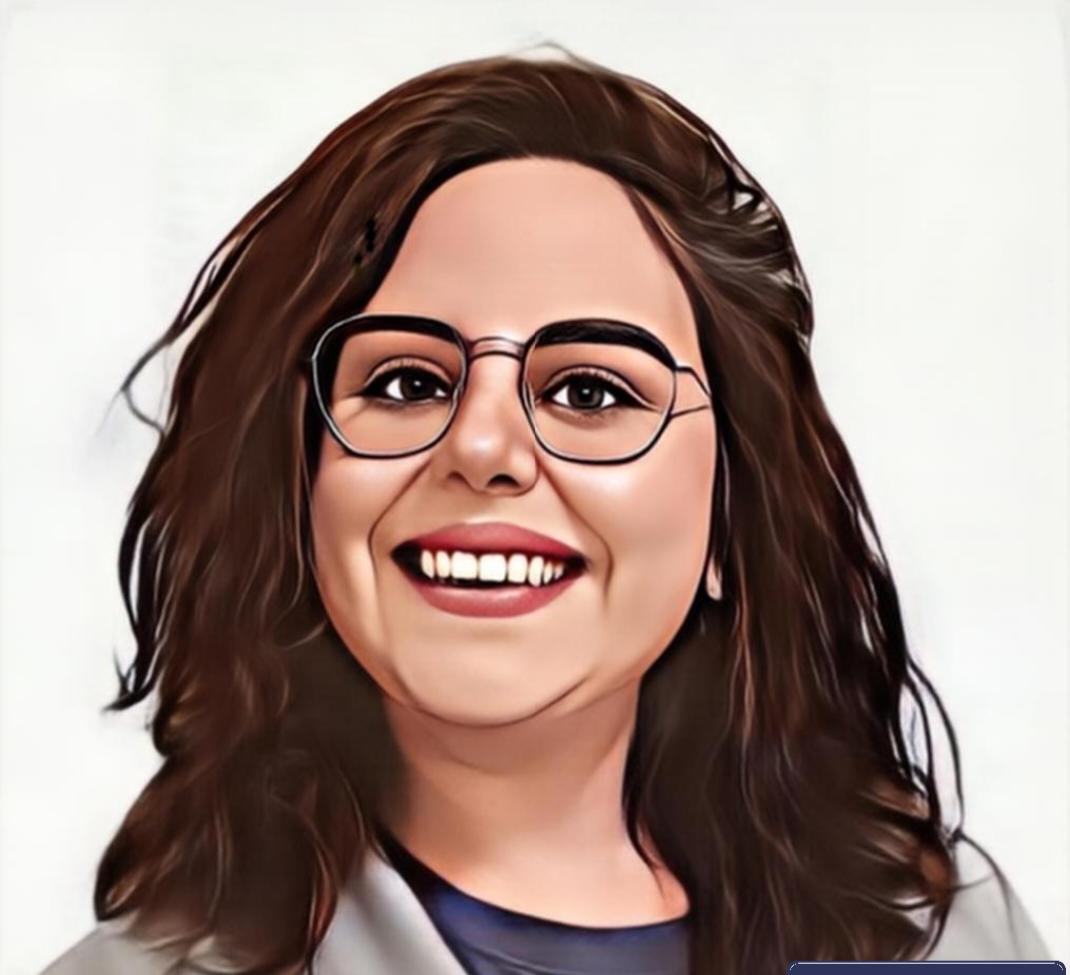 Andrea
Art Director
Graduated in Public, Social and Political Communication at Università degli Studi di Napoli Federico II, she works as Social Media Manager and freelance Copywriter. She's worked with various non-profit associations dealing with inclusion and protection of human and animal rights.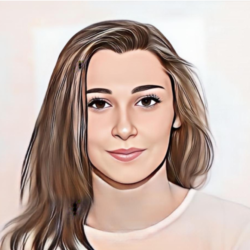 Martina F.
Editor lingua inglese e italiano
Martina was born in Genoa in '98 and graduated in July with a degree in Contemporary Humanities from Scuola Holden, speciality: creative writing. She is a fan of conceptual art, realist literature and techno music. She has written a novel for Edizioni Nottetempo and is Copywriting and Storytelling Specialist at Pininfarina.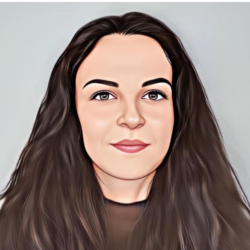 Silvia
Storyteller
She has a Master's Degree in Environmental and Oil Engineering at the Politecnico di Torino. She's passionate about insights, data analysis and environmental and social reporting. Since 2020 she's a remote volunteer in an NGO; she's decided to join Labiba to express even more her passions: geopolitics and energy.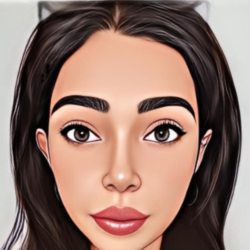 Leena
Storyteller
Leena is a student at New York University studying Political Science and Anthropology. She has been actively volunteering for human rights NGOs since 2017 and has done and presented political research at different colleges. She has experience in research and writing and wants to be a human rights lawyer.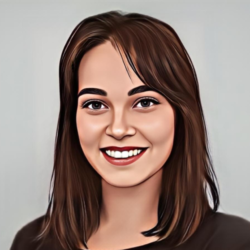 Ekaterina
Storyteller
Master's Student in Human Rights and Multi-level Governance at the University of Padova. Currently working on the thesis focusing on the important role of civil society in Israeli-Palestinian Conflict. My biggest interests are people, languages and culture. My biggest dream is peace all over the world.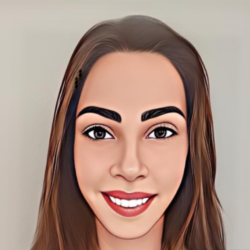 Federica
Storyteller
Laureata in Lingue e Studi Europei, sostenitrice e promotrice di multiculturalità e internazionalizzazione attraverso la scrittura e lo storytelling. Attualmente impiegata come docente, cerca di trasmettere ai "grandi di domani" l'importanza dei valori civili, tassello dopo tassello, per la costruzione di una società più inclusiva.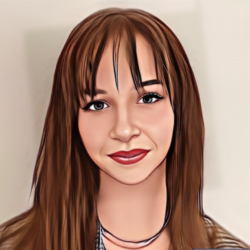 Annachiara
Storyteller
Laureata in comunicazione e ora studentessa di Giornalismo a Parma. Appassionata di arte contemporanea, forte sostenitrice dei diritti umani e femministi, viaggiatrice instancabile. Attualmente ingaggiata in progetti universitari per lo sviluppo di un'informazione moderna e libera.