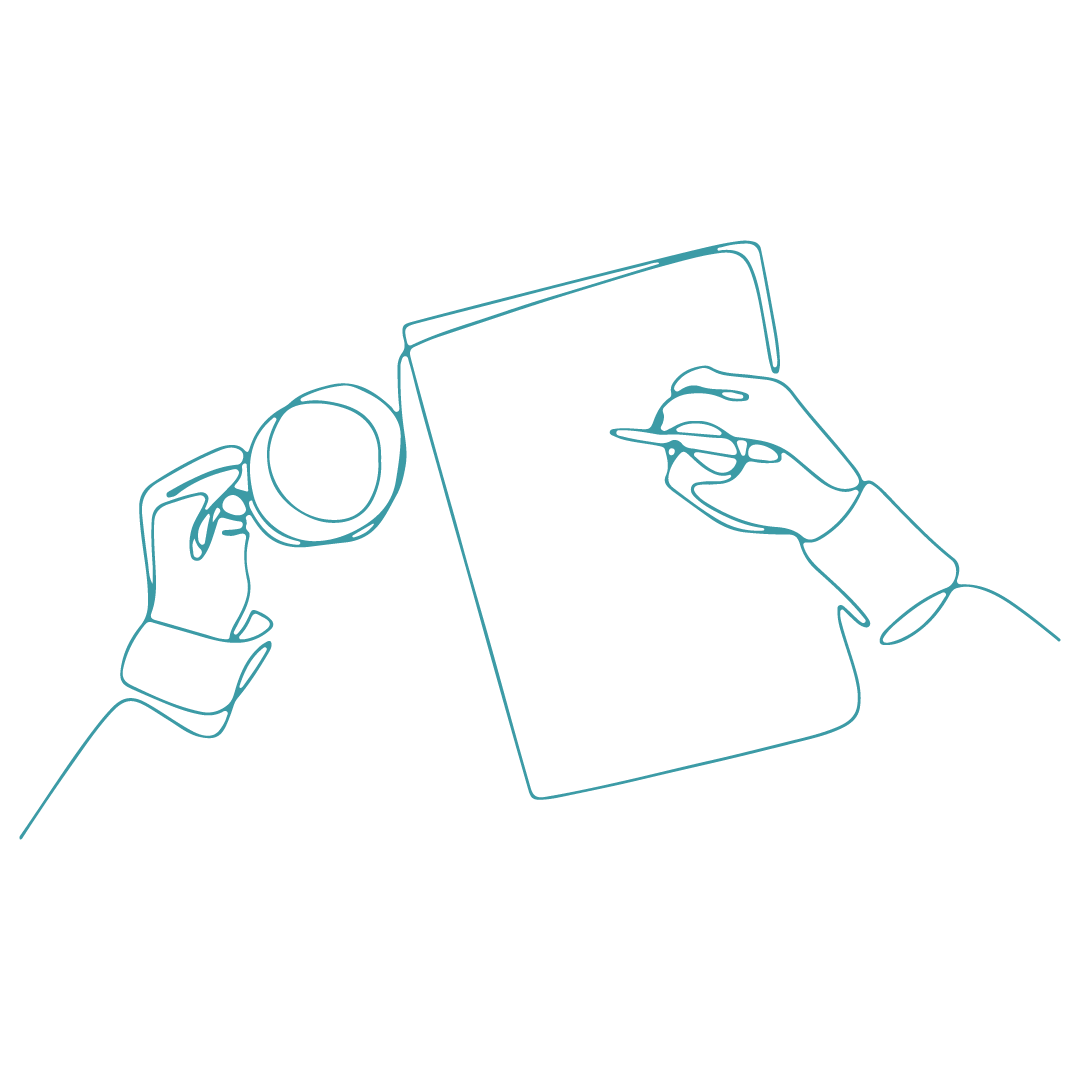 Editor
We are looking for new editors that give quality to our articles, respecting the pen of storytellers. We look for figures that know and make clear the tones of Labiba. For us, quality is also equivalent to guarantee reliability of the contents and sources.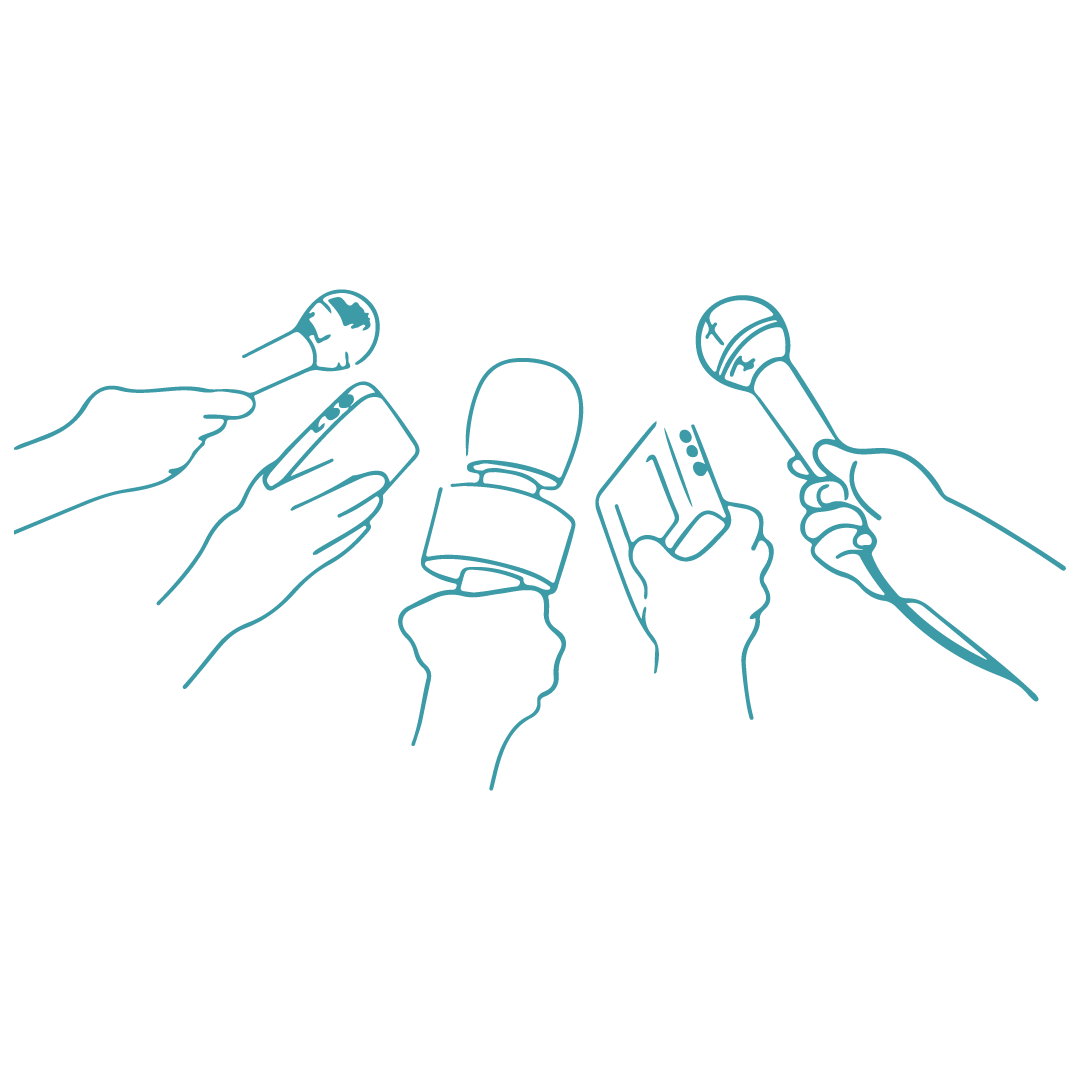 Wise Voice Stories
If you live or work in Palestine, if you have lived in this land or have a special story to tell about Palestine and you have a strong desire to share it, contact us.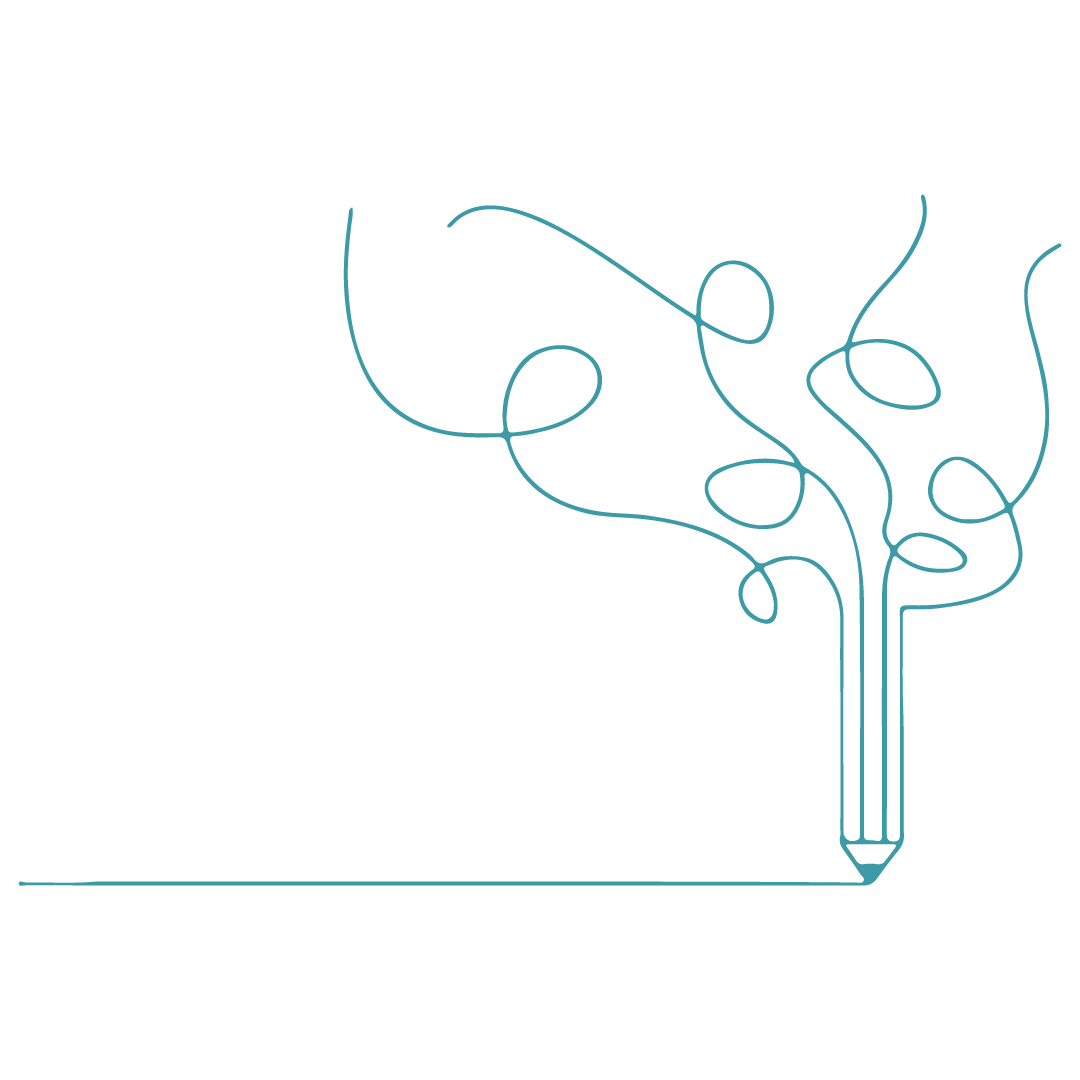 Storyteller
We are looking for new pens to expand Labiba's team and extend knowledge. Experts, enthusiasts, students and researchers in different fields, mainly Business and Politics, Culture and Current Affairs, Sustainability and Human Rights.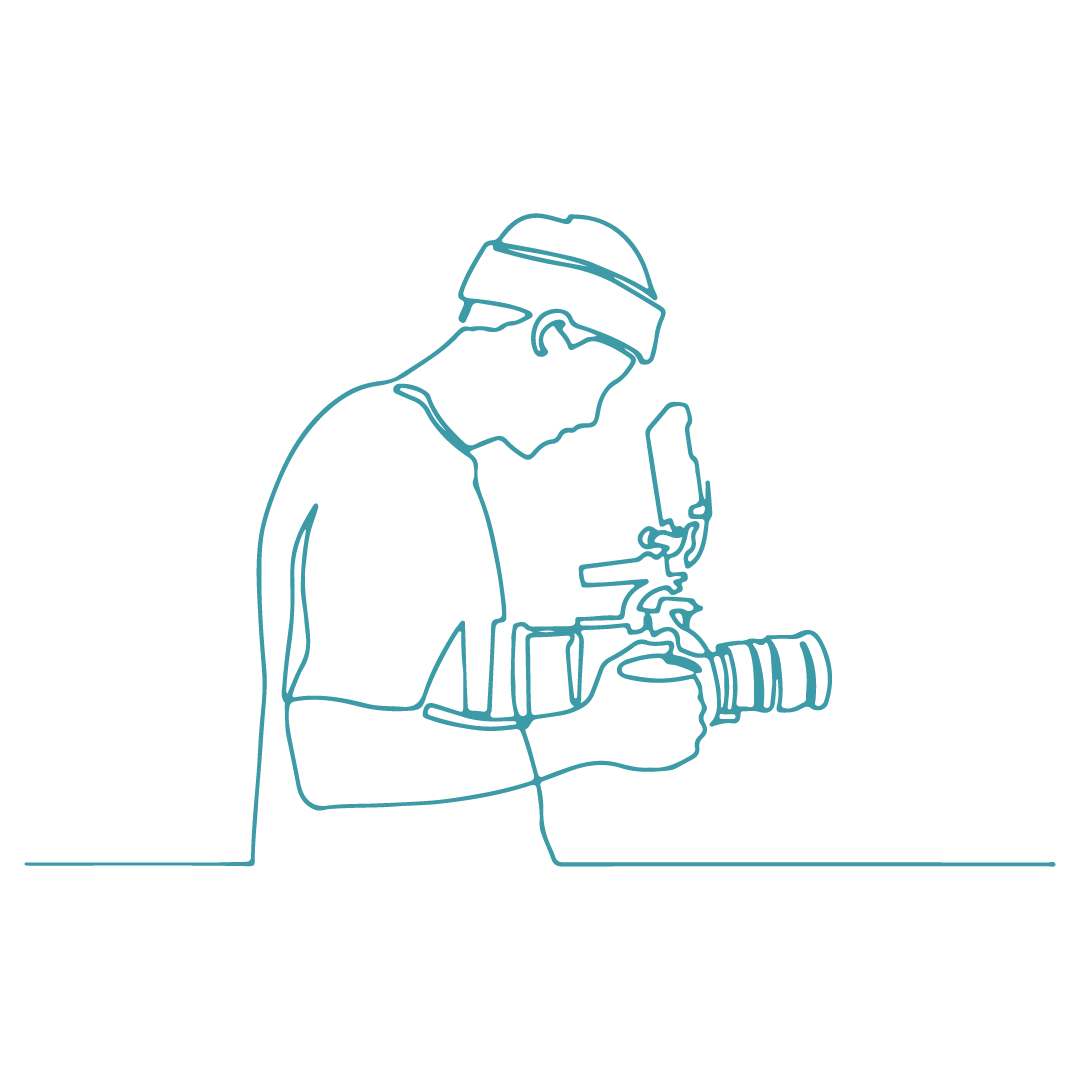 Videomaker
We are looking for people who, when necessary, can create innovative and good-quality audiovisual content, which will help us to reach as many people as possible in an increasingly creative way.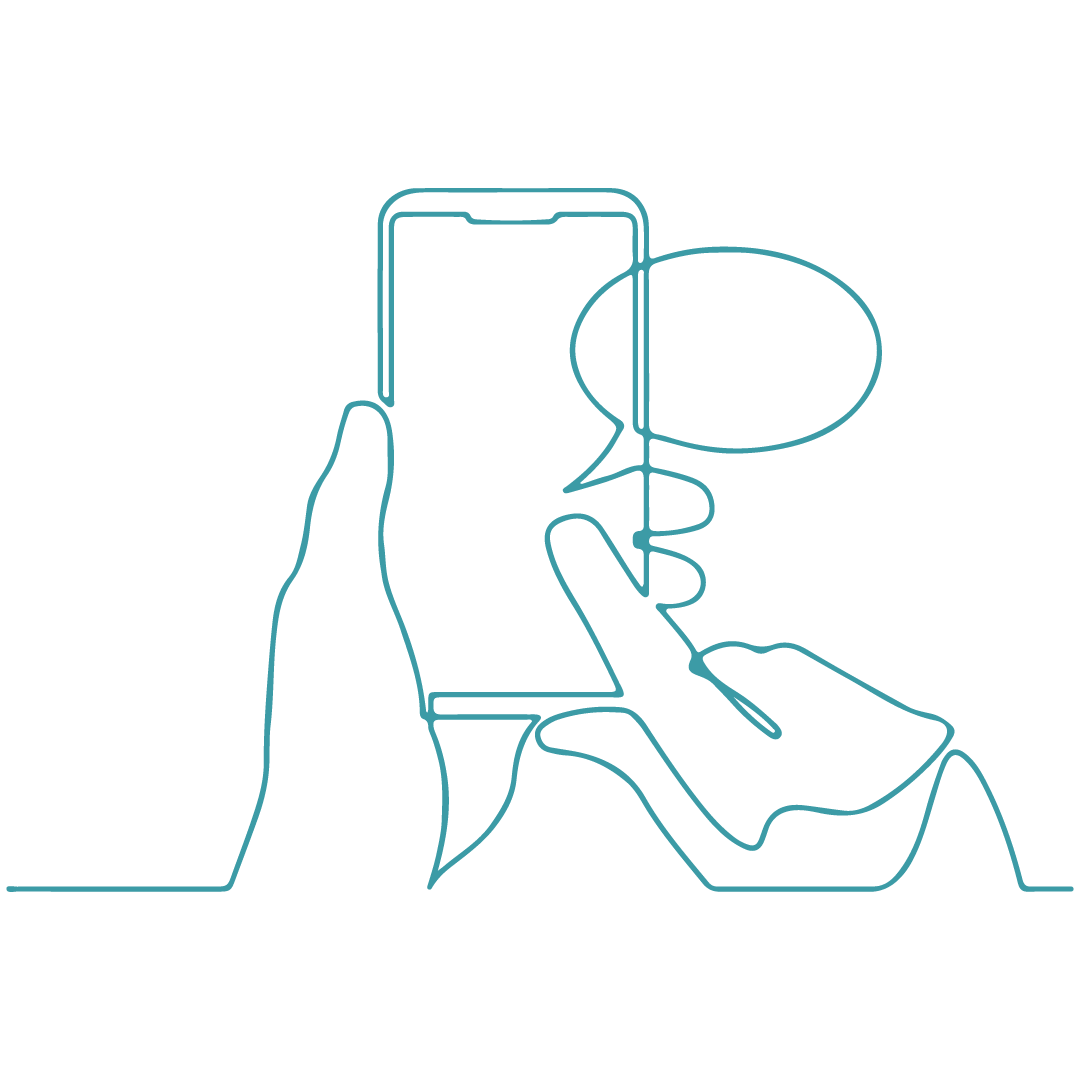 Social Media Creator
Labiba is looking for people who know how to create a community and engage it in the topics covered. We are looking for people who can create good social content and assist the social media manager.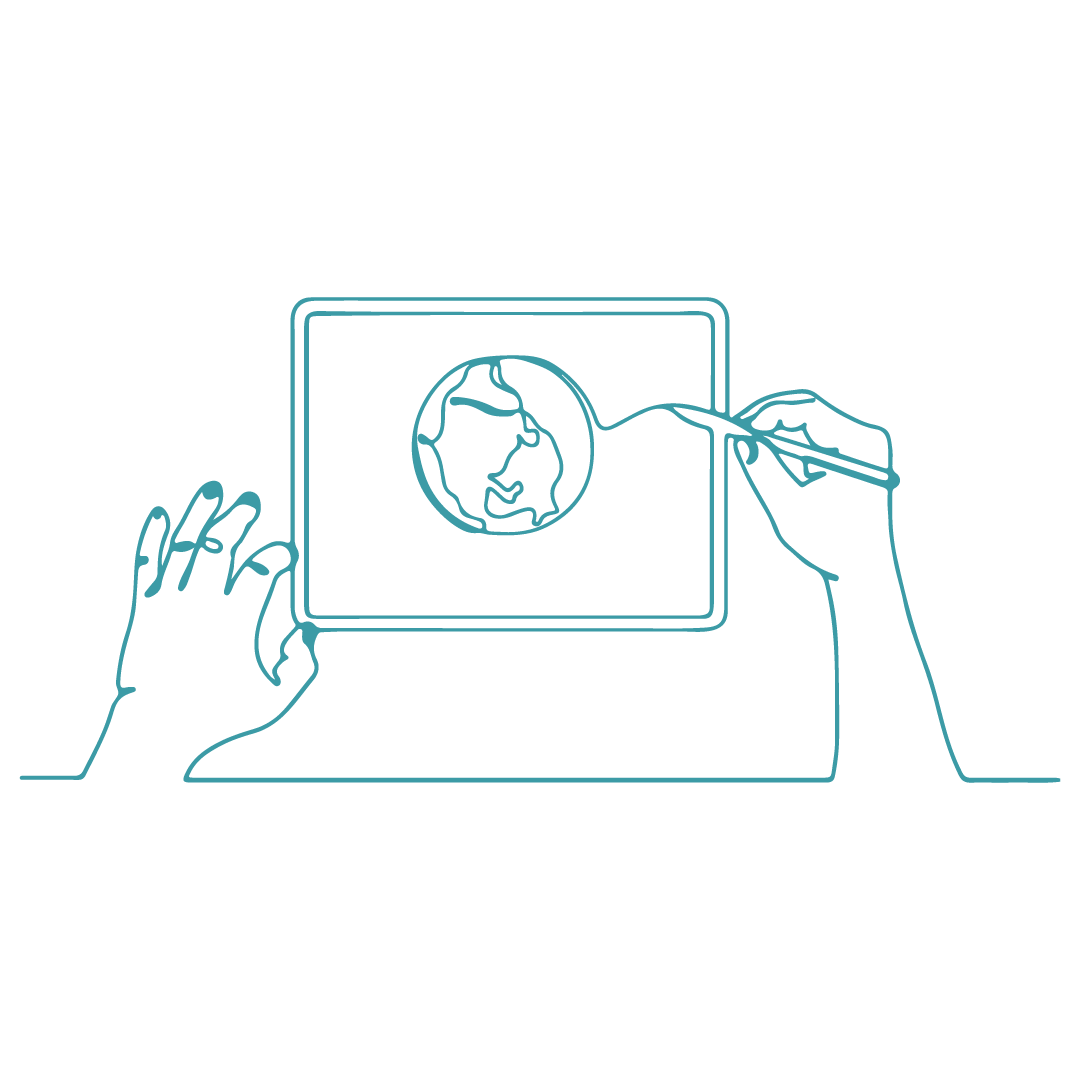 Graphic Content Creator
Labiba also wants to make a difference in the way her identity is presented. We are looking for graphic designers to take care of Labiba in every presentation, initiative and column.
Labiba is looking for people who believe in the project, bringing quality and professionalism to our team. We are building a community where each of us has the opportunity to make knowledge available to others while gaining valuable experience. Each team member carries her/his own signature and personality in every task. Join us and help us achieve our goals!